LISTEN: Drenge Unveil New Song And Announce New Album Undertow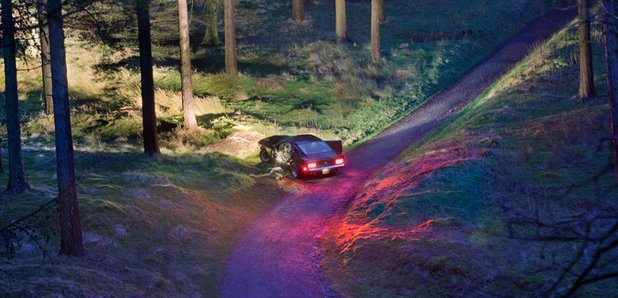 The Loveless brother return with the follow to their eponymous 2013 debut.
Drenge have revealed their new album will be called Undertow. The album is their first since the self-titled debut in 2013. It's expected to be released on April 6th.
The announcement has come with a new track, We Can Do What We Want, which you can listen to below.
Although still a duo, the Loveless brother are joined on the new album by bassist Rob Graham on a few tracks.
You can see the track listing for Undertow below.
Drenge - Undertow
1. Introduction
2. Running Wild
3. Never Awake
4. We Can Do What We Want
5. Favourite Son
6. The Snake
7. Side By Side
8. The Woods
9. Undertow
10. Standing In The Cold
11. Have You Forgotten My Name?
Drenge are heading out on a UK tour in April. See their tour dates below.
Drenge Uk Tour 2015:
Nottingham, Rescue Rooms - April 10th
Birmingham, The Library - April 11th
Gateshead, The Sage - April 13th
Glasgow, Classic Grand - April 14th
Liverpool, Kazimier - April 15th
Sheffield, Leadmill - April 17th
Norwich, Waterfront - April 18th
Bristol, The Trinity Centre - April 20th
London, Electric Ballroom - April 21st