Daniel James - Ain't No Money
2 July 2014, 06:00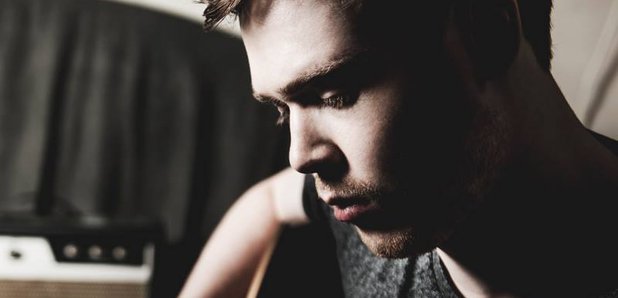 New EP from an up and coming Northern Irish singer-songwriter.
Daniel James hails from Bangor, Northern Ireland, but now resides in London. He's been working with former Kaiser Chiefs songwriter Nick Hodgson. "There's something Nick brings to my music that's rougher, that has this edge," says Daniel. "I love working with him, he's a breath of fresh air. We go and have a pint when we've finished recording; when we don't, well, I know the session hasn't gone very well!"

Daniel plays Hop Farm Festival on 6 July, and Barn On The Farm on 7 July.

He plus his first solo show at The Islington in London on 17 July.

The Ain't No Money EP is out now.