Dan O'Connell's Shock Of The New: October 2015
14 October 2015, 16:57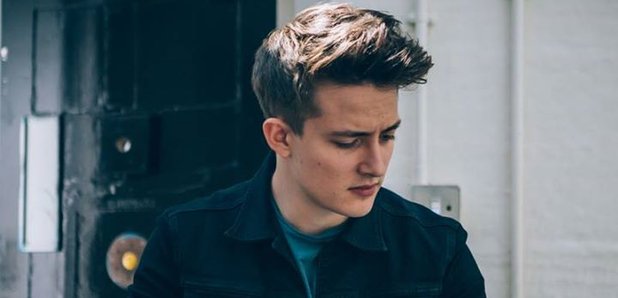 Dan brings you the month's best new music in this very special podcast.
Every weekday between 1 and 4pm on Radio X, Dan O'Connell brings you The Shock Of The New - a track by a brand new artist for you to sample.
This month's selection includes Leo Stannard, The Island Club, Souls, Green Buzzard, August Eve and more. Take a listen to the best of this month's tracks here.
Shock Of The New! October 2015 by Danocdj on Mixcloud
You can listen to Dan O'Connell on Radio X on digital radio across the UK, 104.9 FM in London, 97.7 FM in Manchester, on mobile and via www.RadioX.co.uk.