Blink 182 Have Unveiled A REALLY Short Song... On A 10 Hour Loop
19 May 2016, 12:21 | Updated: 19 May 2016, 16:35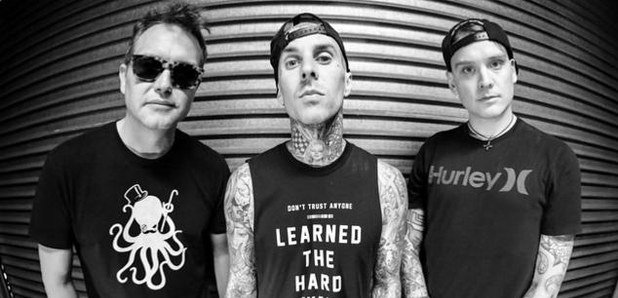 Fans can download 16-second-track, Built This Pool, free from the band's website.
Blink 182 have given fans a taste of new music with their very short-but-sweet, Built This Pool, track.
The song may only be 16-seconds long, but the pop-punk rockers have definitely made up for it by sharing it on a 10 hour loop.
The track marks the second release to come from the band's new line-up, which sees Alkaline Trio's Mike Skiba join existing members Mark Hoppus and Travis Barker.
Listen to it below:
We guess it's easier than pressing play again, right?
However, if you'd rather not stream the same song for 10 hours, you can listen just the once, below:
Built This Pool is lifted from the band's forthcoming California album, which follows their Bored To Death single, and is set for release on 1 June.
Fans can download the 16-second ditty for free on Blink 182's official website.