The Avalanches Announce Wildflower Album And Frankie Sinatra Single
2 June 2016, 10:00 | Updated: 2 June 2016, 19:15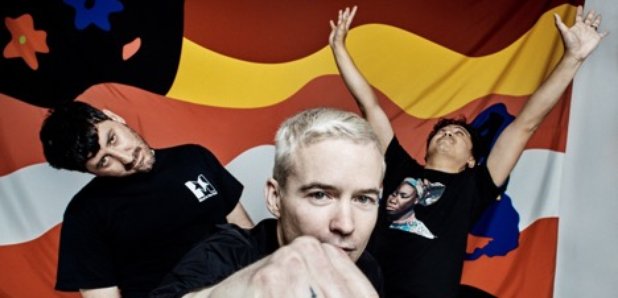 It's been almost 16 years since the Aussie band released new material.
The Avalanches are back with their first new material in almost 16 years.
The Aussie trio have announced the details of their new Wildflower album and unveiled their Frankie Sinatra single.
Watch its video below:
Robbie Chater of the The Avalanches said: "What kept us going during the making this record was a belief in the day
‐
to-
day experience of music as a life force
–
as life
energy."
Their Wildflower album - which follows 2000's Since I Left You - is set for release on 8 July via XL Recordings.
See the album artwork below: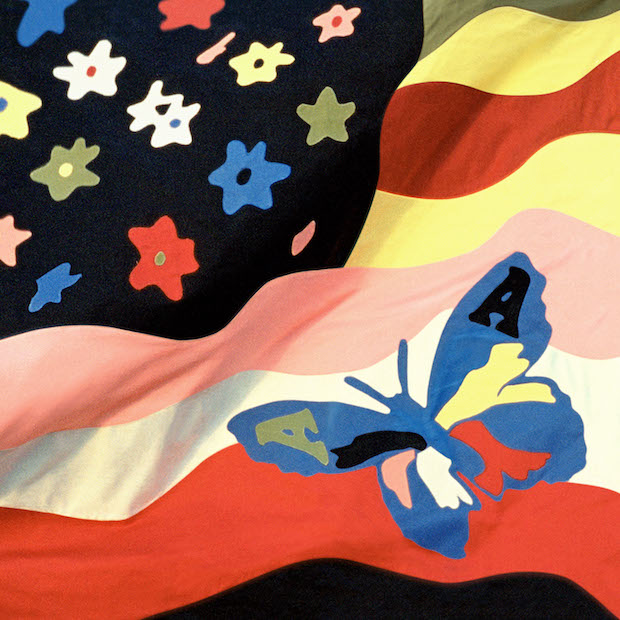 Meanwhile, the electronic collective are set to play Spain's Primavera festival this Friday, before headlining Britain's for a one-off show in London's Oval Space and Field Day in London's Victoria Park.