5 Big NEW Songs To Get You Through January!
1 January 2018, 09:00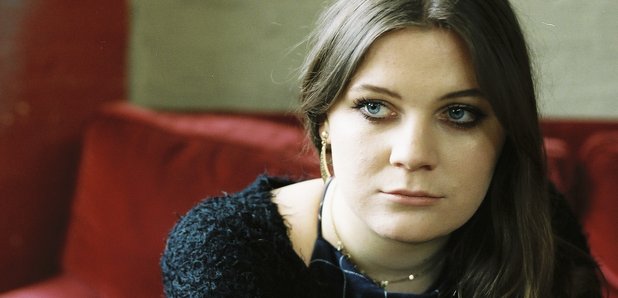 Got the January blues? Detox not going so well? Can't wait until pay day? Let Radio X cheer you up with some great new music.
Here are five of the best new tracks from recent weeks to see you into the New Year. Start your 2018 playlist NOW!
1. Pale Waves - New Year's Eve
Topical… kind of. Ethereal dreampop from this Manchester quartet, who have big fans in The 1975. The New Year's Eve EP is released this month.
2. Brooke Bentham - Losing, Baby
This 21-year-old singer-songwriter is set to kick off 2018 with tour dates in late January and early February.
3. The Wombats - Turn
Murph and the band's fourth album Beautiful People Will Ruin Your Life will be released on 9 February 2018. It's the follow-up to 2015's Glitterbug and has been teased by two tracks, Lemon To A Knife Fight and the excellent Turn.
4. Isaac Gracie - The Death Of You And I
Ealing-based musician, who has cited Jeff Buckley as a major influence and released this new single in November. He kicks off 2018 with some European dates.
5. Manic Street Preachers - International Blue
The band's 13th album Resistance Is Futile will be released on 6 April 2018, and its been trailed by a great single, International Blue. The band have described the new album as "obsessively melodic".