Great X-Pectations 2016: Starling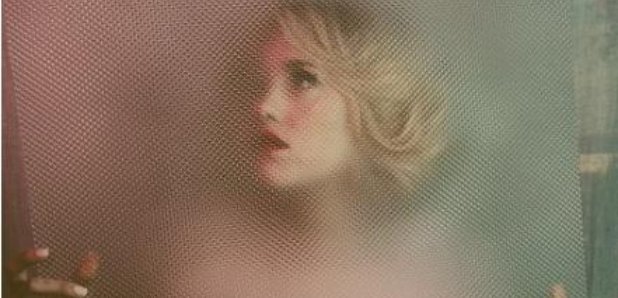 Dark, brooding pop songs from the latest signing to the excellent Communion Records.
LISTEN: Starling - Take It Down
Originally from Surrey, now based in Soho, Harriet Starling calls herself "a real girl in an unreal world" and her songs deal with "depression, solitude and the darker sides of the human conditions."
Originally performing with the country outfit The Good Honeys, Starling started writing her own dark and brooding piano-led ballads barely two years ago, but she's now signed to the always-interesting Communion Records (who, let's not forget, have their own show on Radio X every Sunday night).
Sprinkling her songs with some light synths and the odd electronic beat makes clear her declared influences: Massive Attack, Joni Mitchell, Portishead, Florence And The Machine, Bat For Lashes and more.
Her debut London show was at the Servant Jazz Quarters in October and there will be more to come in 2016.
Starling Releases
Take It Down (June 2015)
Misfit (June 2015)
Craving (October 2015)
Wild Heart (September 2015)