Great X-Pectations 2016: Nimmo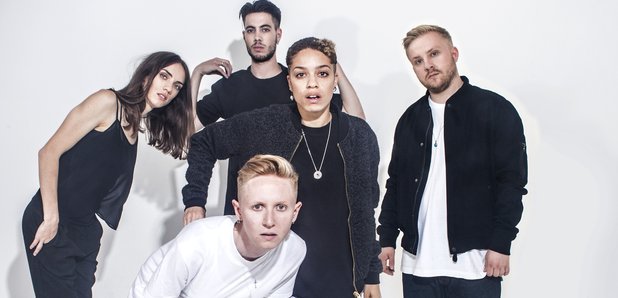 Sophisticated electro-pop from this London five-piece.
LISTEN: Nimmo - UnYoung
Formerly known under the more unwieldy name of Nimmo And The Gauntletts, this London-based five-piece have found acclaim from quarters as radically different as model Agyness Deyn and DFA man Tim Goldsworthy.
Fronted by the charismatic Sarah Nimmo and Reva Gauntlett, the band signed to Columbia in 2014 and have been honing their sophisticated brand of electro pop with shows supporting Years And Years.
Nimmo are working on their debut album and will play MTV UK's Brand New showcase on 27 January and Sheffield's Outlines Festival in February.
Nimmo Releases
Jaded (March 2014)
Others (July 2014)
Dilute This (August 2015)
UnYoung (December 2015)