Great X-Pectations 2016: George Cosby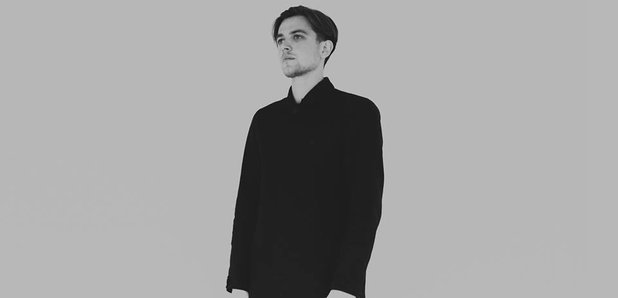 Darkly alluring singer-songwriter from South London.
LISTEN: George Cosby - Vacant Grace
The dark voice of George Cosby is already a firm favourite of our very own Maz Tappuni, who picked the singer as his "Making Waves" slot on his Communion show on Radio X late last year.
Hailing from South London, George cites influences as diverse as Jeff Buckley, The National, Eddie Vedder and Bon Iver, and released his debut EP, Human Touch, in November.

George Cosby Releases
Human Touch EP (November 2015)