Great X-Pectations 2016: Adam French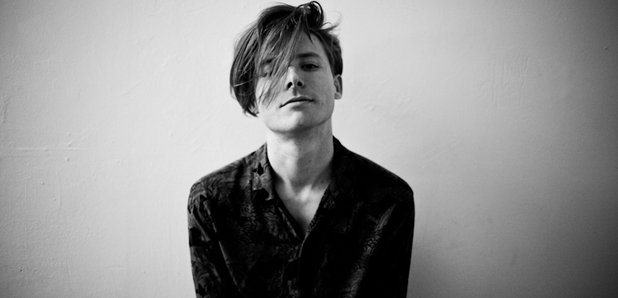 22-year-old Adam French is from Congleton in Cheshire, with a distinctively smooth vocal style and skills on guitar, bass, piano and drums.
LISTEN: Adam French - Hunter
Now based in London, he will be familiar to some from the Radio X Evening playlist, where his single Silhouettes could be heard earlier in 2015.
In 2013, Adam took himself on a tour of Africa, before he'd even done a proper set of shows across the UK. Having wowed audiences in Botswana, Zambia, Zimbabwe, and South Africa, French was given a slot at Reading and Leeds festivals.
His debut EP, More To Life, was issued at the end of 2014 and the past twelve months have seen shows at Bushstock, Latitude and The Great Escape. The double A-side Hunter and Punchbag Love was released in November 2015, and Adam heads out on a UK tour in January to showcase new music.
Adam French Releases
More To Life EP (October 2014)
Silhouettes (April 2015)
Hunter / Punchbag Love (November 2015)
Adam French Upcoming Tour Dates
18 January Gaslight Club - Oporto, Leeds
20 January The Social, London
22 January Deaf Institute, Manchester
23 January Cafe Ort, Birmingham
25 January The Harley, Sheffield
26 January The Basement, York