Radio X Jobs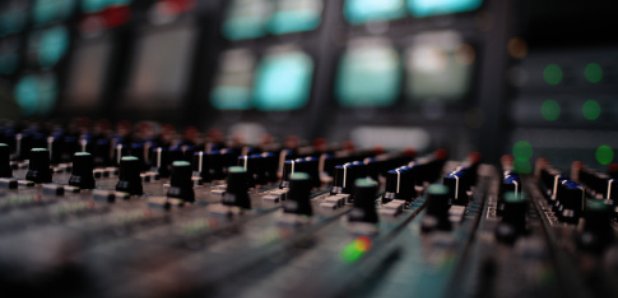 If working here at Radio X sounds like the career you've always wanted, then we need to talk. And we think you'll like what we're going to say.
Radio X is part of Global - one of the UK's leading media and entertainment businesses - which means we're probably bigger than you might think.
Behind our doors, you'll find people who are trying what's never been tried before. People who speak out when something's not good enough. People who work hard, and play even harder. And people who are carrying on a crazy love affair with radio - and keeping over 24.4 million* listeners fully tuned in.
So, whether you want to work here at Radio X or at any one of our other leading radio and entertainment brands, you'll discover some great opportunities as part of our sales, programming and all kinds of other teams.
*Source: RAJAR / Ipsos-MORI / RSMB, period ending December 18th 2016.