QUIZ: Do You Know The Words To Friday I'm In Love By The Cure?
12 May 2017, 17:18 | Updated: 22 September 2017, 13:36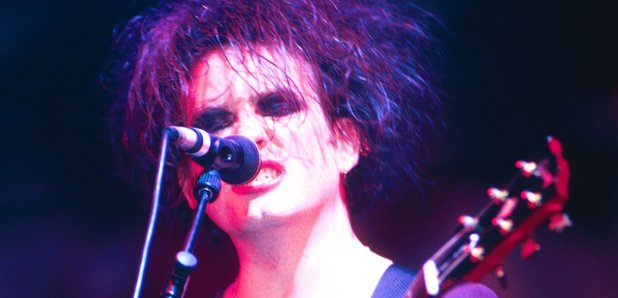 Robert Smith's ode to the days of the week is 25 years old this month! But how well do you recall the lyrics to this indie club floorfiller?
Can you believe that The Cure's classic song was released as a single on Friday, 15 May 1992?
That means that Friday I'm In Love is celebrating its Silver Anniversary.
So as you've had 25 whole years to master the lyrics, you should be word perfect, shouldn't you? We'll give you a line and you have to fill in the missing word.