QUIZ: Which Christmas Jumper Should You Wear?
25 December 2018, 11:30 | Updated: 25 December 2018, 11:31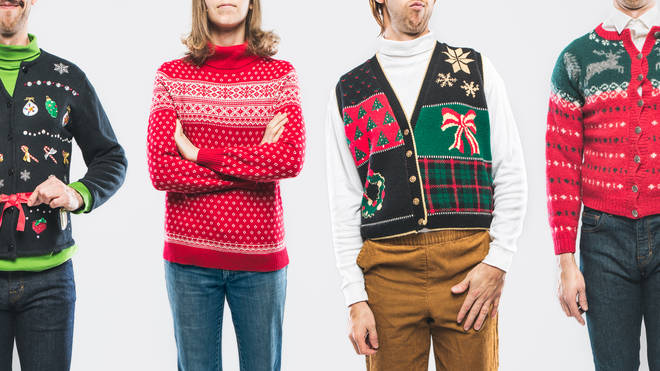 Let's find out which festive pullover you should be rocking this Christmas season - silly or sensible? Traditional or stylish?
Take our personality quiz by answering these questions truthfully! By picking your brains, we can accurately decide which loud and seasonal piece of knitwear best suits your personality.
Will you keep it traditional? Or will you mix things up a bit with something a bit "out there"?