QUIZ: Which Musical Decade Are You?
8 March 2020, 17:00 | Updated: 3 April 2020, 14:31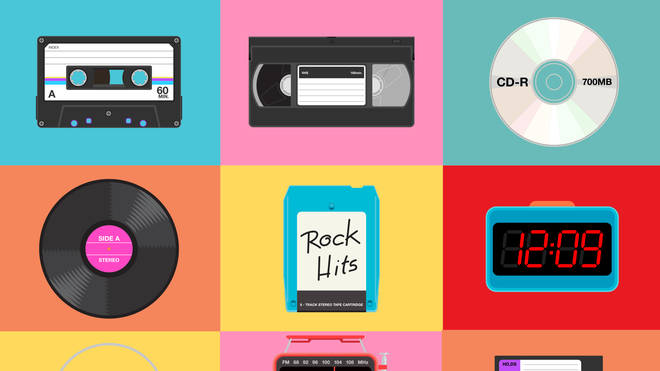 Are you more 60s or 70s, or do the 80s sum you up? Are you a 90s raver, or does the 21st Century hold more appeal? Take our personality quiz and we'll tell you!