QUIZ: Which Friends character are you?
22 September 2021, 10:00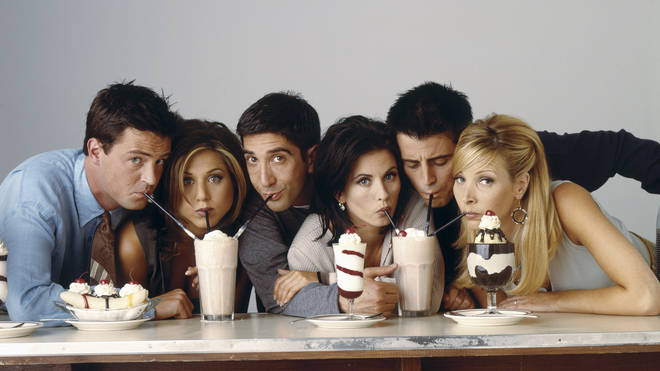 It's time to finally find out whether you're a Joey or a Chandler, or a Rachel or a Monica.
The Friends reunion is almost here! So it's time to get nostalgic as you discover which character from the iconic show you are. So find out if you're a Monica, Rachel, Phoebe, Ross, Chandler or Joey!