QUIZ: Which Classic Liverpool Album Are You?
23 April 2020, 14:03 | Updated: 23 April 2020, 14:06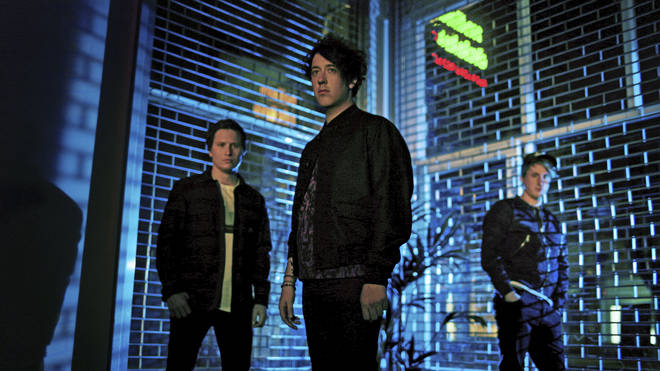 Are you a Beatle or a Wombat? Are you more Echo And The Bunnymen or Frankie Goes To Hollywood?
Take our personality test and find out which great LP by a legendary Scouser relates to you the most.