QUIZ: Which Of These Catchphrases Belonged To Bruce Forsyth?
18 August 2018, 06:00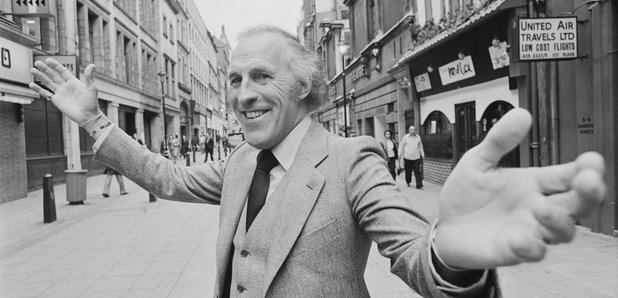 It's been a year since we lost Brucie. How many of his classic quips can you still remember?
RIP Sir Bruce Forsyth. The veteran entertainer, quiz show host, song-and-dance man and all round British TV legend passed away on 18 August 2017, aged 89. And we still miss him.
What a career he had - over the course of 75 years, he hosted The Generation Game, Strictly Come Dancing, Play Your Cards Right, Sunday Night At The London Palladium and countless other shows.
He was the master of the catchphrase - each programme he appeared on soon produced a stack of one-liners.
But which ones do you remember? We'll feed you a line - all you have to do is say whether it was used by Brucie… or someone else.