QUIZ: Which Britpop Band Are You?
9 July 2018, 08:02 | Updated: 9 July 2018, 14:04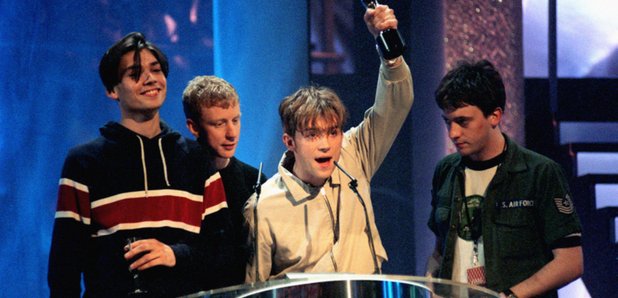 We reckon we can guess in just four questions.
Can we tap into your mind and work out which great group of the Britpop era most reflects your personality?
Take our quiz here and find out!