QUIZ: Which band are these fans watching?
20 July 2020, 10:19 | Updated: 18 February 2021, 16:53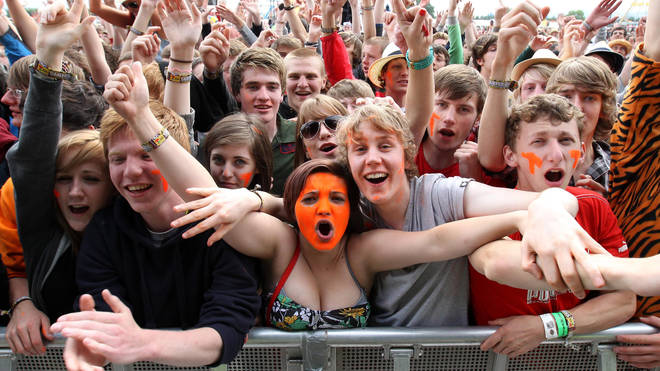 Take a look at the front row of an audience. Can you name the band they've paid money to see?
We'll show you a photo of some fans at a gig. All you have to do is name the artist that they're watching. Simple! Or is it?