QUIZ: Which 1997 Album Are You?
29 October 2020, 10:00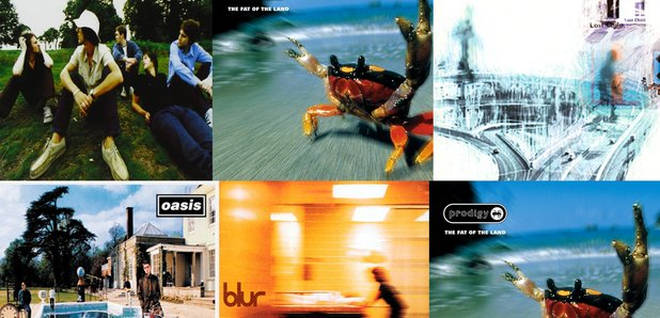 Reckon you're more of a Be Here Now or OK Computer kinda person? Take our quiz to find out.
If you had to be any seminal LP from 1997, which would you be?Take our quiz and find out whether you have the intellectual capacity of Radiohead's OK Computer, the brute popularity of Oasis's Be Here Now, or, like The Prodigy's The Fat Of The Land, you just love a pint on a Friday. Or is there another album that sums you up?