QUIZ: Where did these famous bands get their names from?
13 April 2021, 21:04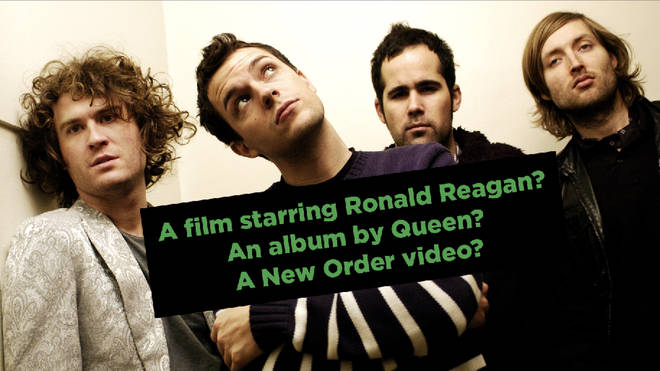 Do you know everything about your favoaurite band? Like, do you know how they got their name?
Test your knowledge of rock 'n' roll nomenclature by taking our quiz: we'll give you three options, all you have to do is pick the one that's TRUE.