VOTE: What's The Best Christmas Song Of All Time?
20 December 2017, 09:48 | Updated: 21 December 2017, 17:20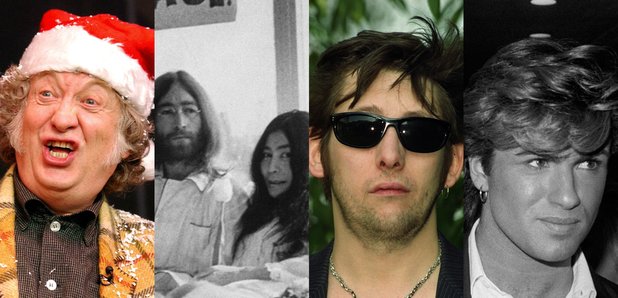 Let's settle this once and for all… what's YOUR favourite festive tune?
In the shops, in the cab, in the pub, even on the radio - everywhere there's Christmas music!
At this time of year, we're reminded of the vast heritage of festive tunes that have topped the charts and wriggled their way into our brains every December.
But, when push comes to shove, what's the BEST Christmas song of all time?
We thought we'd try to finally nail it once and for all - with a POLL.
Based on Spotify's most-streamed festive tunes of all time (and a couple more UK-friendly hits thrown in), we've compiled some of the all time favourites of Christmas past.
You must choose ONE*! Who will have the most votes come Christmas morning?
*There's no prize, it's just for Christmas FUN.