QUIZ: How Much Do You Know About The Isle Of Wight Festival?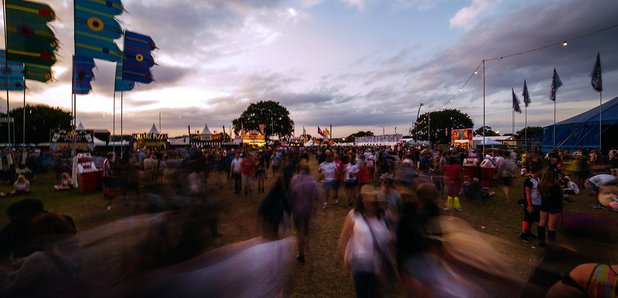 Isle Of Wight is not only one of the year's first festivals, it's also one of the world's oldest. But how much do you know about it?
To mark the return of the Isle Of Wight festival, we decided to pay homage to the iconic event with a tricky trivia quiz. if you struggle with any of the older questions, maybe ask your Dad for help...