Can you spot the real bands from the fake bands?
29 July 2020, 08:00 | Updated: 29 July 2020, 08:01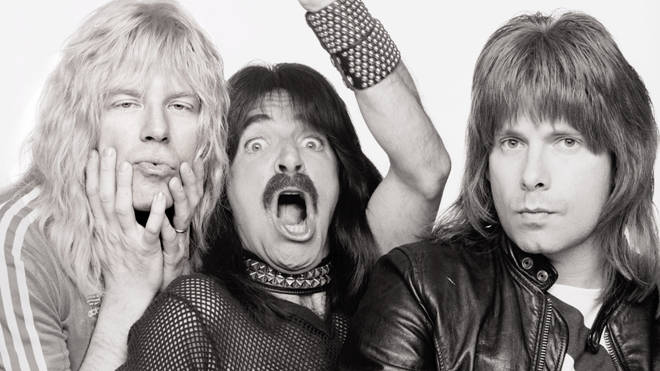 Let;s see if you can tell the difference between a genuine rock band - and a fictional one.
We'll give you a name - all you have to do is tell us whether they're a REAL band - or a fictional act like the great Spinal Tap!