QUIZ: Real band or fake band?
1 April 2020, 10:07 | Updated: 1 April 2020, 11:08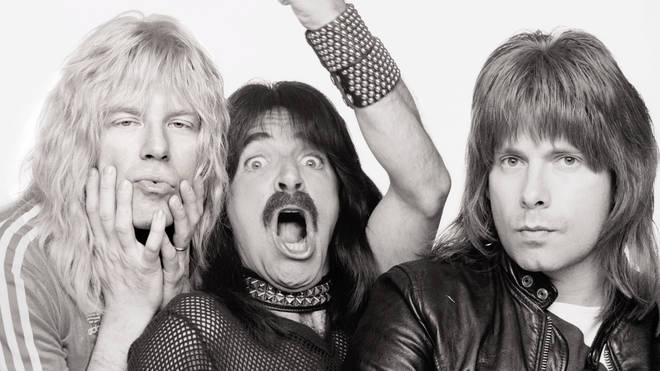 It's April Fool's Day! So let's see if you can tell the difference between a genuine rock band - and one that's only every appeared in a TV show or a movie.
We'll give you a name - all you have to do is tell us whether they're a REAL band - or a fictional act like the great Spinal Tap!