QUIZ: Who Said It - Noel Or Liam Gallagher?
28 May 2018, 15:00 | Updated: 30 May 2018, 12:27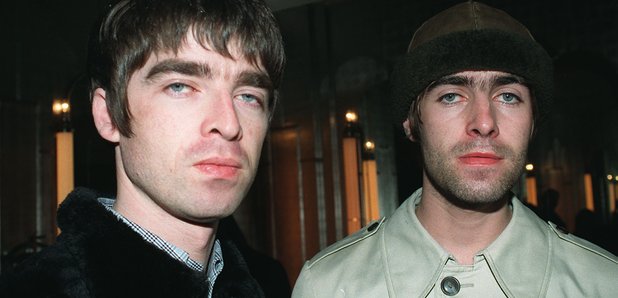 Think you know the Gallagher brothers better than they know themselves? Guess who said what in this quote quiz.
This week, Liam Gallagher gave a mammoth interview with Q magazine, where he discussed everything from his new music, to his estranged relationship with his brother Noel.
The pair have slung a fair few insults at each other (and everyone else) throughout the years, but do you reckon you can remember who said what?
Test yourself below: