QUIZ: Which Band Should Play Your Wedding Reception?
12 October 2018, 11:05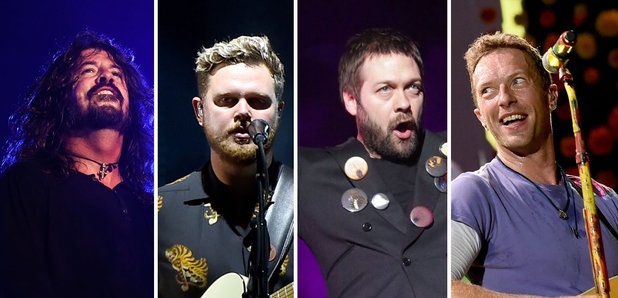 We can tell who you'd be most likely to book for your big day in just five questions.
Another month, another Royal Wedding... But who do you think would play YOUR wedding day? If you had the dosh and connections of course...
We reckon we can guess in just five questions. Take our quiz below to find out who to book as your wedding band:
Lead photo credits:Dave Grohl: PATRICIA DE MELO MOREIRA/Getty, Tom Meighan: Richard Gray/EMPICS Entertainment, John Newman: Getty Images Entertainment, Chris Martin: Kevin Winter/Staff/Getty