QUIZ: Which New Year's Resolution Should YOU Make In 2018?
4 January 2018, 13:18 | Updated: 14 February 2019, 14:38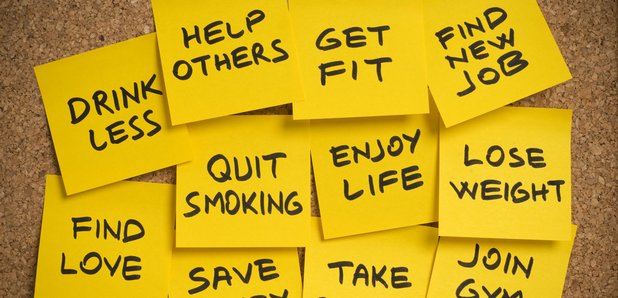 We reckon we can tell by your taste in music and these simple questions.
The new year is a time for starting afresh, wiping the slate clean and promising to do better by making New Year's Resolutions.
But, for most of us it probably means making grand plans only to quit a few days later or scale back in the hope of making our pledges are a bit more achievable.
Whether you're a quitter or not, if you still need a hand deciding what New Year's Resolution to choose this year, take our quiz here:
Lead photo credit: Getty Creative