QUIZ: Which Friends Character Are You?
1 January 2018, 13:12 | Updated: 1 January 2018, 17:21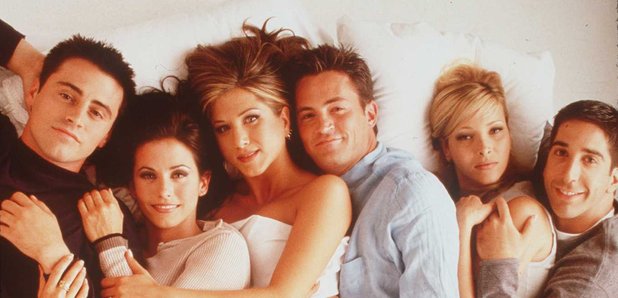 It's time to finally find out whether you're a Joey or Chandler, or a Rachel or Monica.
If we're honest honest, everyone know's who they think they are from Friends. But now it's time to put that to the test.
To celebrate the arrival of Friends on Netflix, we've created a special Friends inspired quiz. It's time to get nostalgic as you discover which character from the iconic show you are.
So find out if you're a Monica, Rachel, Phoebe, Ross, Chandler or Joey!