QUIZ: Which Freddie Mercury And Queen Song Are You?
20 July 2018, 16:36 | Updated: 20 July 2018, 16:38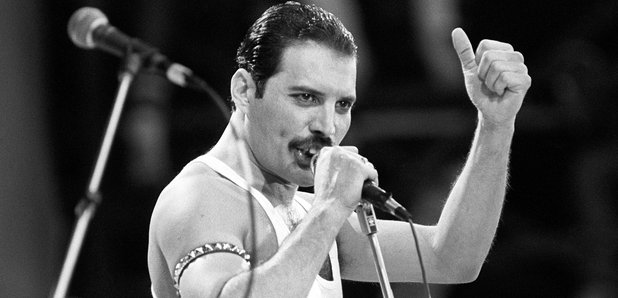 With the imminent arriival of the Freddie Mercury biopic Bohemian Rhapdosy by testing yourself on these Queen lyrics.
7 October 1977 saw Queen release what were to become two huge anthems from their News Of The World album.
Whether it's Freddie Mercury's operatic solo material, or the incredible rock songs of Queen, it's an incredible discography for us to enjoy.
But which song of Freddie's is most compatible with your personality? Indeed, which Freddie Mercury song are YOU?
Take the test to find out…