QUIZ: Which Britpop band are you?
16 May 2021, 15:00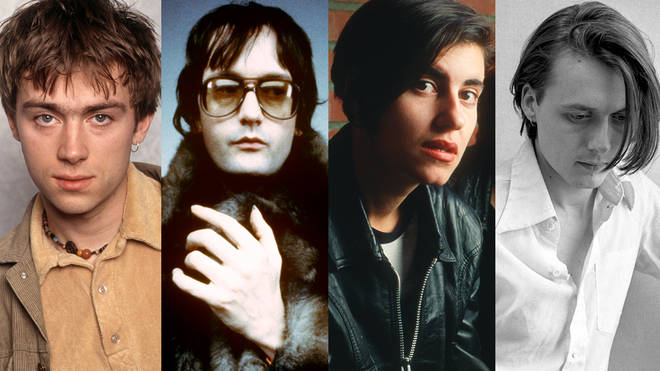 We reckon we can guess in just four questions.
That's right. With just four questions, Radio X can tell you which one of the great Britpop bands - from Oasis to Blur, Suede to Pulp, Elastica to Echobelly - your personality most matches. Trust us, you NEED to know this.