QUIZ: Which Beatle Are You?
23 February 2018, 14:16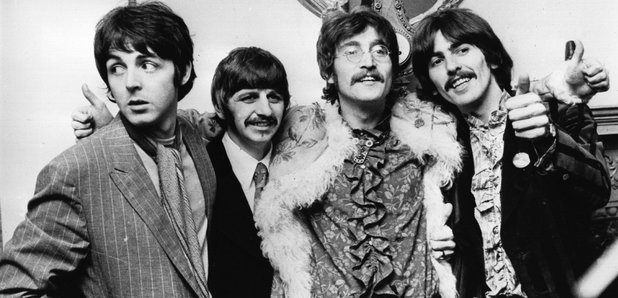 Are you as sarcastic as John? As pretty as Fab Macca Thumbs Aloft? As quiet as George? Or as fed up of fan mail as Ringo? Take the Radio X test.
As we celebrate what would have been George Harrison's 75th Birthday, it's time to decide which of the Fab Four you have the most in common with.
Take the Radio X test.