QUIZ: Can You Guess These British 90s TV Shows From Just One Picture?
28 August 2017, 15:49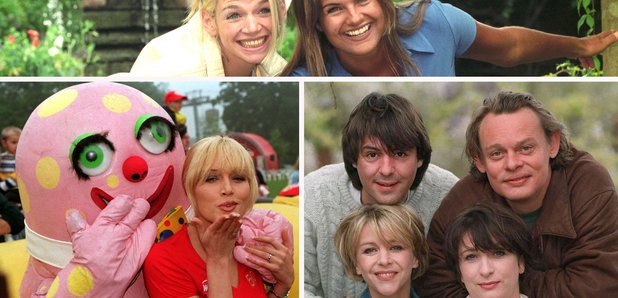 We're asking how many of these 90s UK shows can you still remember?
How much do you love your 90s TV? How many of these hit shows can you remember from the era?
Test yourself below: