QUIZ: We Bet You Can't Name All 99 Of These 90s Films Just By Looking At One Picture...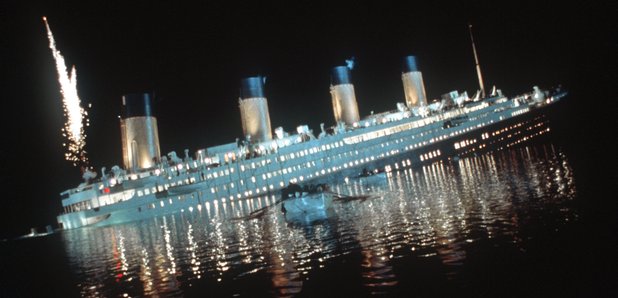 Test your 90s film buff credentials with this deceptively easily quiz.
The 90s gave us some of the most iconic, romantic, dramatic and cringe-worthy movies, with some of the best one-liners.
But do you think you could remember all of these classics by just looking at one photo? You may think you know your 90s flicks, but some of these are tricksy.
Get trigger happy and take this ridiculously addictive quiz, courtesy of Bill Ross10, here: