QUIZ: Can you name the band from title of their "Best Of"?
3 September 2017, 12:00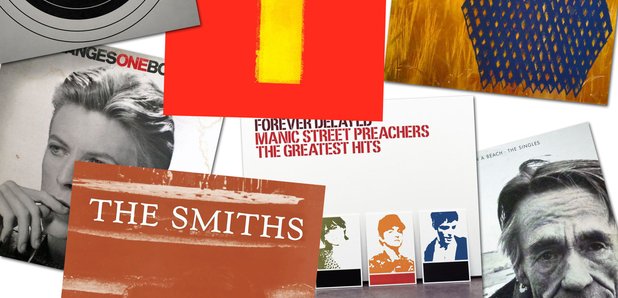 We'll give you the title of a classic compilation - a Best Of, a Greatest Hits, or a highlights collection. All you have to do is match the title to the artist whose hits bore that name. Good Luck!