QUIZ: Can You Name This 80s Music Video?
19 January 2017, 15:00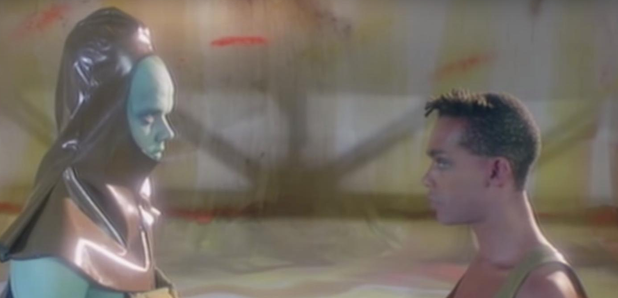 We're challenging you to name these classic rock, indie or pop videos from the fabulous 1980s... from just one screen shot.
Some are familiar, some not so much...? But can you tell us which classic video clip we've taken a screengrab from? Take our quiz now!