QUIZ: Can You Match These Epic Songs To The Awesome Women They Were Inspired By?
8 March 2016, 13:32 | Updated: 8 March 2018, 12:08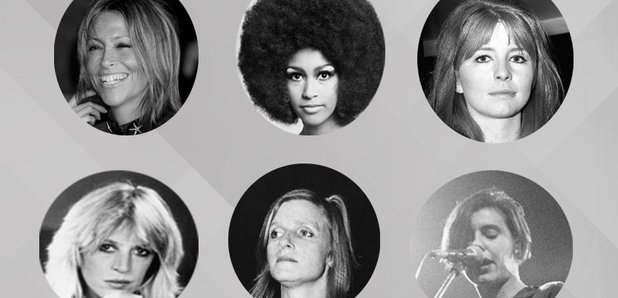 Here's the deal. We'll name a classic song and all you have to do is pick the woman who the song was written about. Go to it!