QUIZ: Can You Match The American Band To The State They Come From?
8 November 2016, 10:42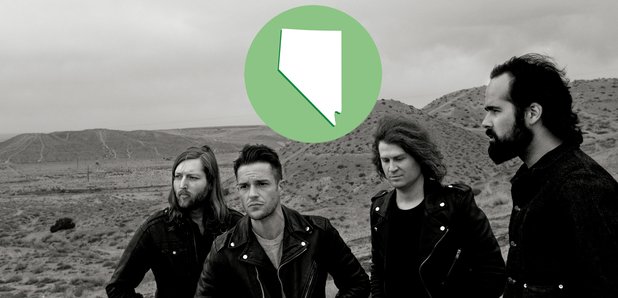 With America's geography all across the news today, do you recall the home states of these famous rock bands? Try our quiz and test your knowledge!
It's Election Day in the US of A, so let's see how well you know your American geography.
We're asking: can you match the US band to the US state? Which famous band came from Michigan? And who calls Illinois home? Test your knowledge!
Here's the challenge. We'll name one of the 50 states of the USA - all you have to do is click on the band you think comes from that part of the country. Good luck!