QUIZ: Do You Know The Lyrics To Manic Street Preachers' A Design For Life?
1 April 2018, 16:00 | Updated: 27 April 2020, 18:45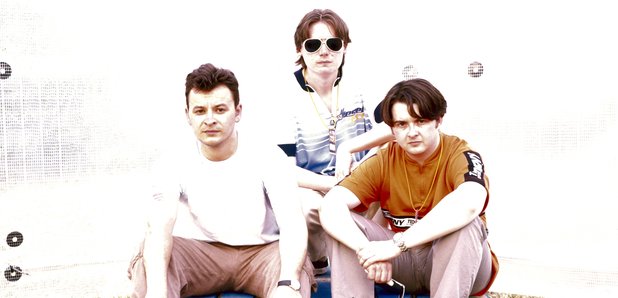 Celebrate the genius of the Manics with our lyrics quiz!
Do you reckon you can remember all the lyrics to the Number 1 song A Design For Life?
Test your Manics knowledge with our quiz below: