QUIZ: Do You Know The Lyrics To The Killers' When You Were Young?
9 July 2018, 12:00 | Updated: 19 September 2019, 16:32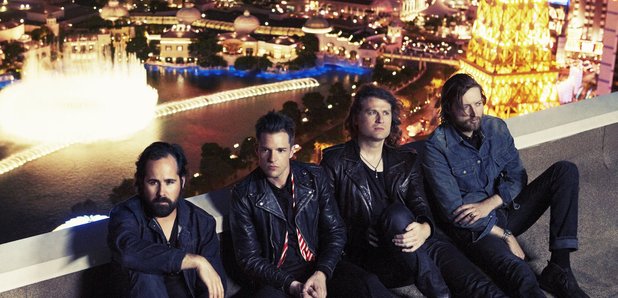 The Killers are playing some amazing shows this summer - so how about a Sam's Town-flavoured lyric quiz?
The Killers' second studio album Sam's Town has some unforgettable moments, but do you think you could remember all the words to When You Were Young?
Take our quiz to find out: