QUIZ: Do You Know The Lyrics To The Killers' When You Were Young?
8 July 2017, 12:00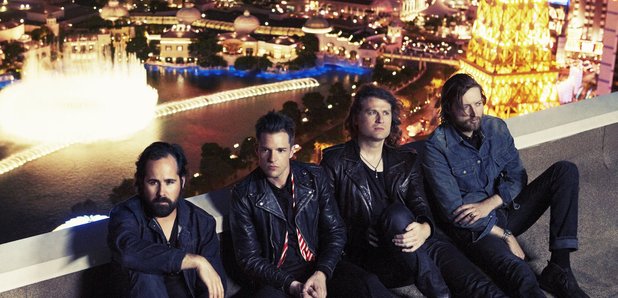 Celebrate Brandon Flowers' birthday with this Sam's Town-flavoured lyric quiz.
21 June is none other than the birthday of young Brandon Flowers. The Killers' second studio album Sam's Town has some unforgettable moments, but do you think you could remember all the words to When You Were Young?
Take our quiz to find out: