QUIZ: How Well Do You Know The Lyrics To Love Will Tear Us Apart?
11 July 2017, 06:00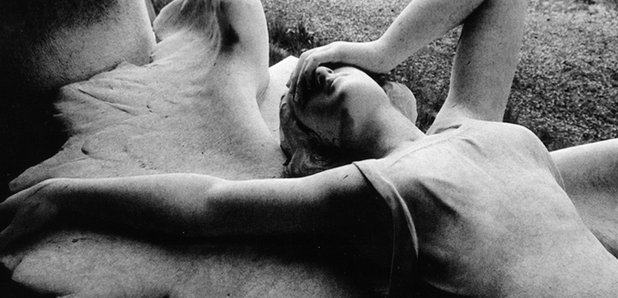 The Joy Division classic was first released in 1980, and it will live forever.
The track was first released in June 1980, a month after the death of the Ian Curtis, and has since been covered dozens of times by all kinds of artists.
But just how well do you recall his heartbreaking lyrics after all these years?
Try the Radio X test and see how you get on.