QUIZ: How Well Do You Remember What Happened In 2016?
29 December 2016, 06:00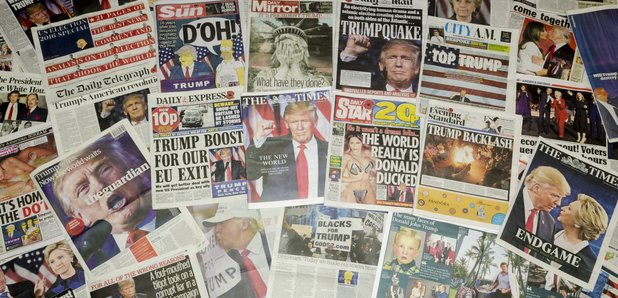 It's been one of the most newsworthy years on record, but has it just been a blur - or are you crystal clear on the events of the past twelve months?
A lot has happened in 2016, that's for sure. So, as we get ready for 2017, we're asking how many of the events and memorable moments of the past twelve months you can actually remember?