QUIZ: How Well Do You Know Your Strokes Lyrics?
23 August 2017, 16:50 | Updated: 29 January 2019, 10:52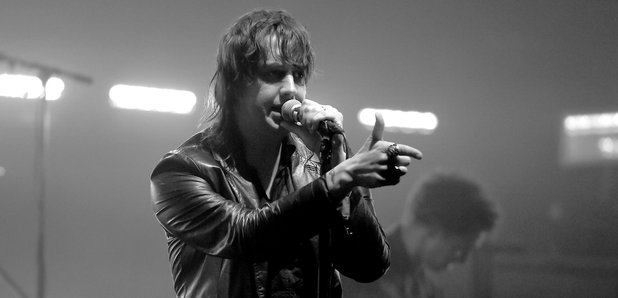 Let's test your knowledge of his band's great tunes.
From the fabulous 2001 debut album Is This It, through to 2013's Comedown Machine, the New Yorkers have a back catalogue of great songs.
But how well do you know them? We'll give you a line from a Strokes song - all you have to do is pick the track it's taken from.
Good luck!