QUIZ: How Well Do You Know Your Queen Lyrics?
20 July 2018, 16:38 | Updated: 20 July 2018, 16:39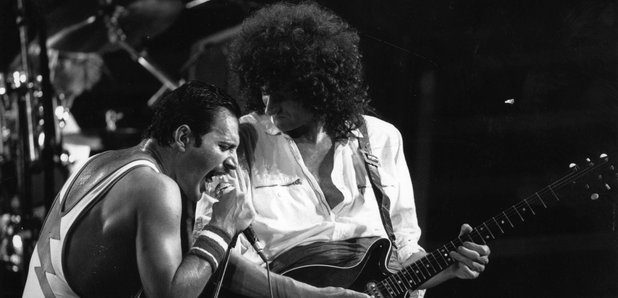 With the imminent arriival of the Freddie Mercury biopic Bohemian Rhapdosy by testing yourself on these Queen lyrics.
Are you a Champion, or are you Under Pressure? Are you saying Don't Stop Me Now, or Save Me?
Try the ultimate test and find out.