QUIZ: How Well Do You Know Your Foo Fighters Lyrics?
20 September 2017, 12:00 | Updated: 22 September 2017, 13:26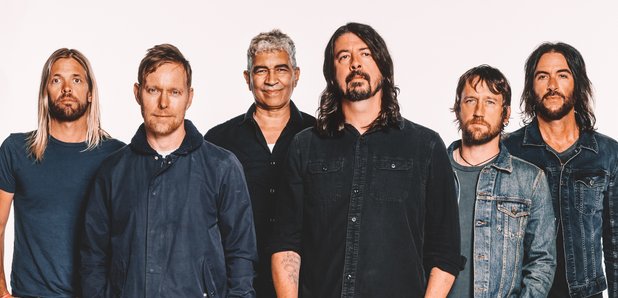 Celebrate the release of the new Foo Fighters album Concrete And Gold with the ultimate lyrics quiz.
Foo FIghters release their ninth album Concrete And Gold this weekend, so we thought we'd pay tribute to him with by testing your knowledge on the band.
How well do you know the Learn To Fly rockers' lyrics? We'll give you a line from a Foo Fighters song - all you have to do is choose the correct missing word. Good luck!