QUIZ: How Well Do You Know Your Courteeners Lyrics?
30 June 2018, 09:00 | Updated: 30 June 2018, 16:55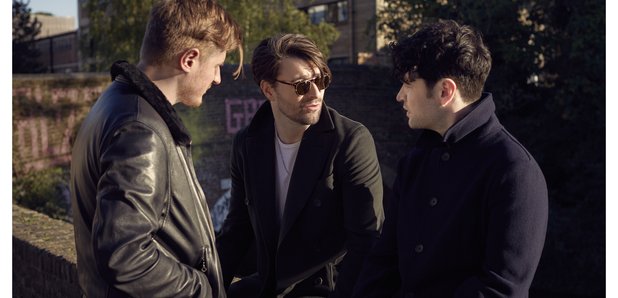 Let's test your knowledge of Liam Fray's wise words...
With Courteeners out and about playing this summer, we thought we'd ask how well do you know those songs you're screaming? Let's find out.