QUIZ: How well do you know your Courteeners lyrics?
29 August 2016, 20:00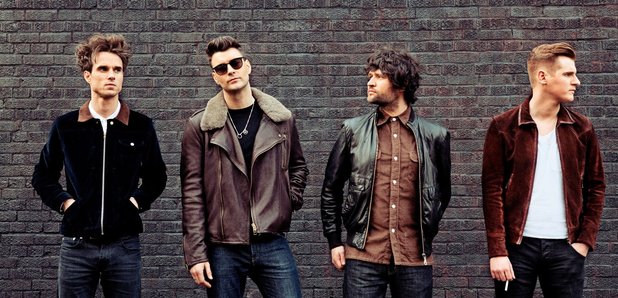 To mark the return of Manchester's favourite, we thought we'd test your knowledge of Liam Fray's lyrics...
So Courteeners are BACK with a new record. Yes. We're very happy. And what's more is we'll be getting some shiny new live dates too. And what's great about Courteeners live is the crowd - it's a bouncing, singing, sweating affair.
How well do you know those songs you're screaming? Let's find out.