QUIZ: How Well Do You Know Your Biffy Clyro Lyrics?
9 July 2016, 00:30 | Updated: 22 September 2017, 13:52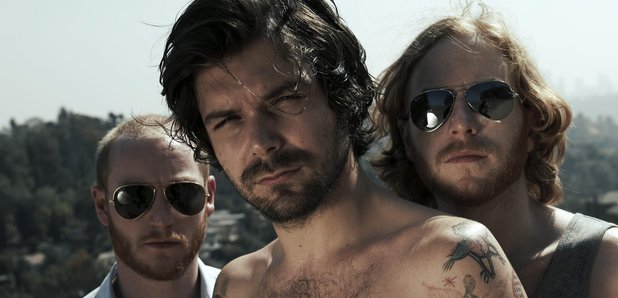 The Scottish rock trio are back with a new album, Ellipsis. But how well do you know their back catalogue?
'Mon the Biff knowledge! They have seven albums under their belt, with a fine portfolio of emotional, thought-provoking lyrics.
We'll give you a line from one of their songs. All you have to do is name the track. Good luck!