QUIZ: How Well Do You Know The Film Labyrinth?
28 November 2016, 09:00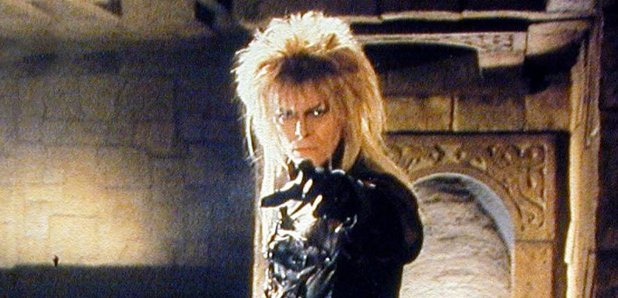 The classic Jim Henson fantasy film is now 30 years old. But how well do you know the script?
We'll give you a quote from Jareth The Goblin King, as played by David Bowie - all you have to do is fill in the missing words.
Will you lose the babe, or will you be doing a Magic Dance? Play now!