QUIZ: How many of these bands have you seen live?
18 November 2015, 11:33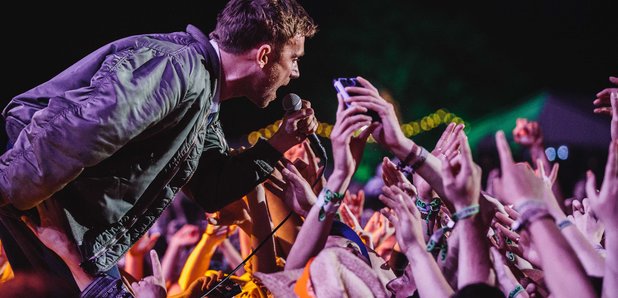 Do you go to many gigs? Prove it. We'll show you a band and you tell us whether you've seen them in a live gig situation.
Have you ever seen the magnificent frontman that is Brandon Flowers in person? Have you watched Metallica rock out? Were you fortunate to see The Smiths?
Take a look at our checklist of great live bands and tell us if you've ever seen them in action, in person.
Swipe right for YES and left for NO!