QUIZ: Remember The Lyrics To The Pogues' Fairytale Of New York?
18 December 2017, 16:02 | Updated: 18 December 2017, 16:06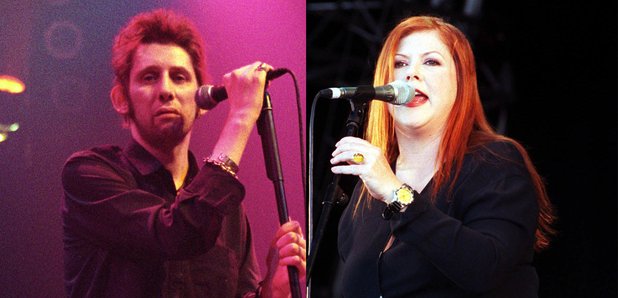 We sing it every year, but do you actually know the story that Shane MacGowan and Kirsty MacColl are telling?
It's December, which means we're almost at that time of year where we hear nothing but Christmas tunes on repeat.
The Pogues' Fairytale Of New York is up there with the biggest and best, hosting just about every drunken office party in the western world since 1987.
But how much of the classic festive track do you reckon you actually know?
Have you been listening carefully to Shane MacGowan's mumblings and the dulcet tones of Kirsty McColl?
Put your knowledge of the timeless track to the test and see if you can fill in the blanks to the first half of the song below!