QUIZ: How Well Do You Know The Lyrics To The Beatles' Yellow Submarine?
23 August 2016, 12:13 | Updated: 10 February 2021, 10:17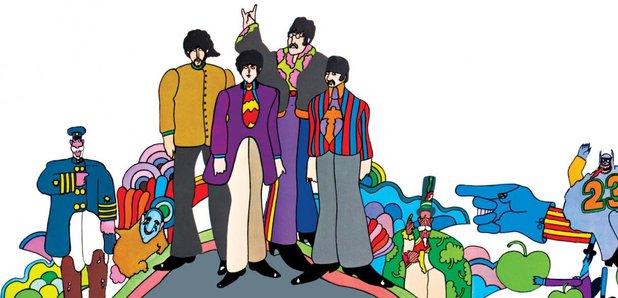 51 years ago it was at the top of the UK charts, but can you still remember all the lyrics to the Beatles classic?
51 years ago The Beatles' Yellow Submarine was riding high on the top of the UK singles charts. After being released on 5 August 1996, the Paul McCartney-penned track entered the charts at No.1 on 18 August, going on to spend four weeks at the top.
Despite not being the most complex of songs, the single - which was twinned with Eleanor Rigby and sung by Ringo Starr - is arguably one of the most memorable Beatles tracks ever.
But how well do you know the lyrics to the song beyond its chorus? Test yourself with this quiz, courtesy of Selena Nicole, below:
Photo: YouTube/The Beatles